The need for corporate entrepreneurship has become more and more important in order to stay in the game. In reality, corporate organizations are dealing with problems that arise from controlling processes, corporate culture and in-the-box-thinking. How can they overcome these hurdles? How to find a different approach, what's the secret ingredient of startups? Corporate Startup Summit tries to find these answers. Therefore we are introducing particular speakers to give you deep insights about what they do and what they will teach.



He is entrepreneur, advisor, consultant and expert for finance, growth and scaling. We are very pleased to have Mr. Felix Staeritz, founder of factor10, as a speaker at the International Corporate Startup Summit in Zurich and as an interviewee on this board!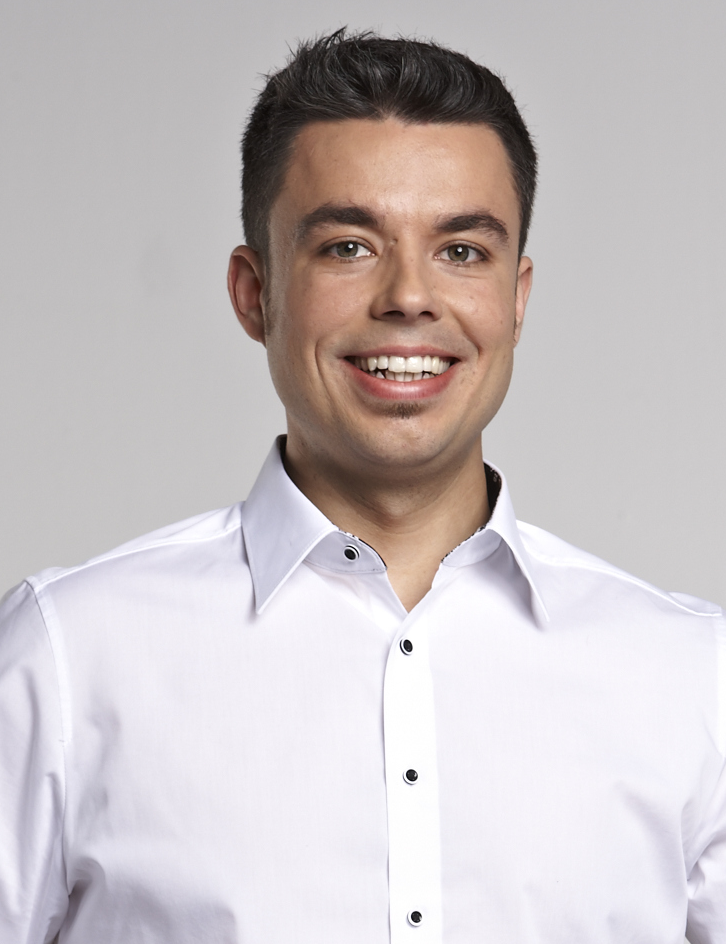 Mr. Felix Staeritz, you are an entrepreneur on your own. What are the crucial cornerstones of Corporate Entrepreneurship for you, what do you think about, when Corporate Entrepreneurship comes to your mind?
A new mindset in exchanging and developing between Entrepreneurs and cooperation is most crucial.

You are an entrepreneur from the scratch on. If you had to give your most important advice for entrepreneurs, what would you say?
In my career the most important advice I received and how I steer my ventures is "always walk the extra mile". Being an entrepreneur can be hard and frustrating sometimes, but believing in an idea and be open for Feedback always helped me.

Consulting and taking leadership tasks shaped you. What was your most valuable learning from your previous companies?
Its not just about the idea or the capital. The right team is what really makes the difference.

What is your motivation to enter the International Corporate Startup Summit in Zurich as a speaker and what should attendees take along?
Corporate entrepreneurship is crucial for large companies, enabling these organizations – that are traditionally averse to risk-­taking – to innovate, driving leaders and teams toward an increased level of corporate enterprising. We from Factor10 want to thrive this process and push further the digitalization in Europe.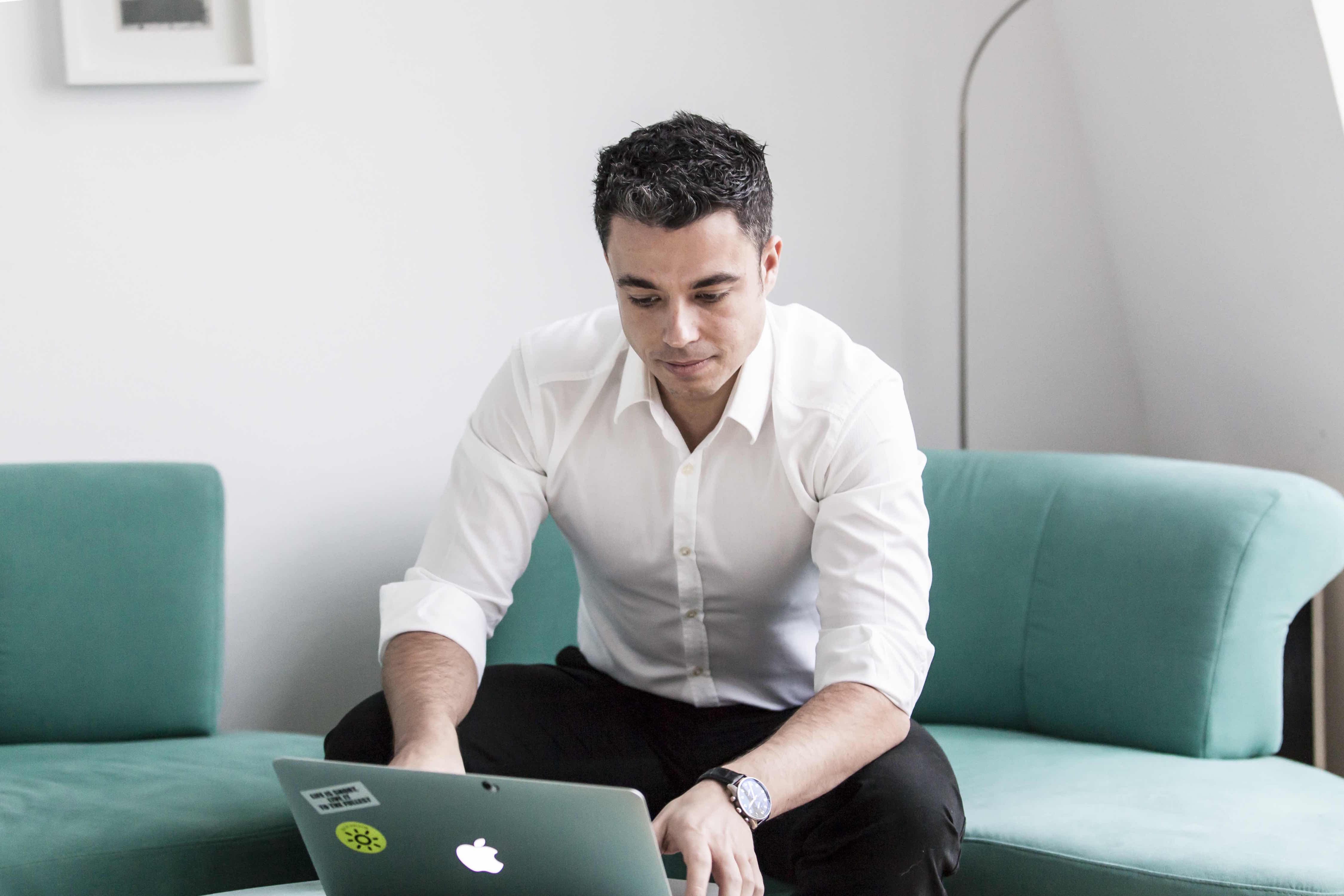 You want to experience Mr. Guido Baltes live, come to the International Corporate Startup Summit in Zurich!